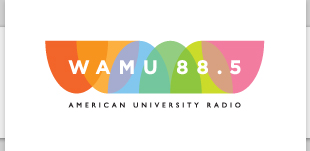 Stephen Farnsworth at the University of Mary Washington says low-turnout elections are good for incumbents, because that's the system that got them in office.
"The 8 percent figure is bad news, though, from the point of view of political participation," says Farnsworth.
So what can be done about the low participation rates?
"If you want higher voter turnout, one thing you can do is make it easier to register to vote in Virginia. But Virginia is, of course, making it more difficult," Farnsworth says.