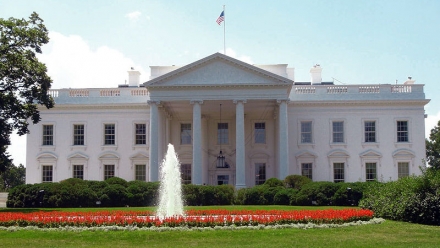 University of Mary Washington professor Stephen Farnsworth, director of the school's Center for Leadership and Media Studies, said Obama's decision was the "least-bad alternative, given the toxic gridlock in Washington."
"Obama's executive order is an attempt to deal with an issue that Congress showed itself incapable of fixing," he said.
One of the positive aspects of the plan, Farnsworth said, is there may be more people paying taxes that would help the federal deficit.
"And it's clear, given the immense public expectations of government, that the more people paying taxes the better," he said.