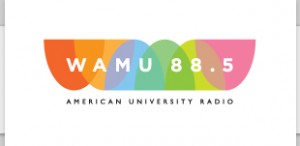 University of Mary Washington professor Stephen Farnsworth says the defense is likely to present an indictment of the political system, a strategy that would show McDonnell as an innocent man caught up in a corrupt system.
"The McDonnells will also have an opportunity, during their part of the presentation of the evidence, to engage in a wide-ranging conversation about how business is done in Virginia politics," Farnsworth says.
In the end, Farnsworth says, that means that Virginia will look much worse when all the evidence has been presented.