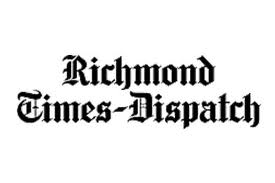 Stephen J. Farnsworth, a political science professor at the University of Mary Washington, was not surprised by Morrissey's Senate plans.
"When you have the luck that Morrissey had lately, you might imagine that anything is possible," Farnsworth said, referring to Morrissey's recent re-election to the House of Delegates despite his conviction on a misdemeanor charge of contributing to the delinquency of a minor.
But a state Senate bid will mean an even "steeper uphill climb," Farnsworth said.
"Senate seats are more than twice the size than House of Delegates seats, so there are a larger number of voters who may not have all that much knowledge of Morrissey beyond what they heard about his legal trouble," he said.