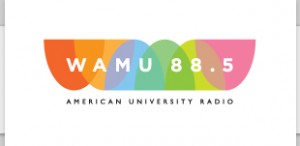 Scandals Aplenty In Store For VA Governor's Race
By Michael Pope, WAMU-FM, April 9, 2013
The race for Virginia governor is already picking up steam, with both sides going on the attack.
Republicans have begun taking it to former Democratic National Committee Chairman Terry McAuliffe, who has resigned from his position as chairman of GreenTech, an electric car company he founded that decided to build a factory outside of Virginia….
"The Republicans will be able to get some traction in their arguments about McAuliffe and his business background," said Stephen Farnsworth, professor of political science at the University of Mary Washington.