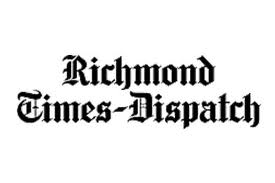 By Stephen J. Farnsworth and Ellen O'Brien
Police departments around the state need to get serious about supplying their officers with body cameras to record their interactions with the public, say 92 percent of Virginians surveyed in a new statewide poll sponsored by the University of Mary Washington.
In that 1,006-person survey conducted last month, only 6 percent said it would be a bad idea for officers to be equipped with body cameras. There was no gender gap in the responses to the question, and there was little difference among whites, African-Americans and Latinos or among Democrats, Republicans and independents. More than 87 percent of all those subgroups in the survey supported body camera deployment.
For those not familiar with public opinion research, a 92-6 split among survey respondents is almost unheard of in public policy questions during these days of deeply divided politics.