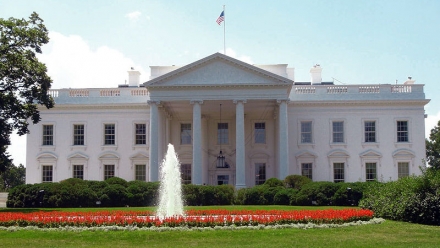 Opinion Column by Stephen J. Farnsworth
For a president and his supporters, year seven of any presidency is likely to be a disappointment. White House teams are tired, politicians and voters rarely respond to new efforts at presidential persuasion, and critics have had years to hone their attacks. To make matters worse for the White House, presidents have to share the political stage with the next round of presidential candidates.
Nowhere are the challenges of second-term presidential persuasion as evident as they are with President Barack Obama and gun control. For years, Obama has tried to focus attention on that topic, with little to show legislatively for that emphasis.
One cannot fault the president for a lack of effort. In 2013, just weeks after the Newtown, Conn., shooting that killed 20 elementary school children and six adults, Obama used his State of Union speech to press Congress to vote on his plan for universal background checks for gun purchases and bans on military-style assault weapons and high capacity magazines.