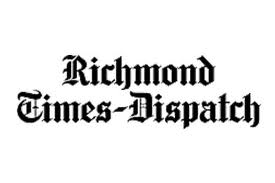 Opinion Column
By Emma Valinksi and Stephen J. Farnsworth
Virginians clearly see 2016 as a "hold your nose" presidential election.
A recent statewide poll sponsored by the University of Mary Washington found that 64 percent of respondents said Democratic nominee Hillary Clinton was neither honest nor trustworthy, with 61 percent saying the same thing about Republican nominee Donald Trump.
Even Virginians who are committed to Clinton or Trump don't think much of their preferred candidate: 49 percent of the Trump voters believe he is untrustworthy. For Clinton the numbers are even worse, with 70 percent of Clinton voters saying they consider her untrustworthy.