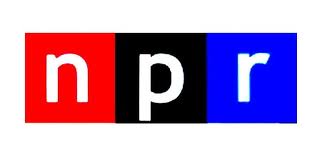 Now Comstock has raised nearly $3 million for this November's election.
Stephen Farnsworth is a political scientist at Virginia's University of Mary Washington.
STEPHEN FARNSWORTH: When you're talking about the 10th District of Virginia in the age of Donald Trump, money will not be a problem for any viable candidate.