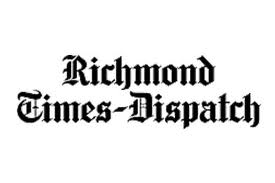 Stephen J. Farnsworth, a professor for political science at the University of Mary Washington, said that Morrissey's decision to run as an independent shouldn't surprise.
"It seemed pretty likely that he could pursue an independent route, given how the Democratic Party tried to limit voter participation in the nomination process," Farnsworth said.
UMW's Farnsworth said that these unusual circumstances of incarceration will limit his ability to campaign.
"Evenings are the best time to campaign," Farnsworth said. "And presuming the other candidates don't want to have a debate inside the jail, Morrissey may not be participating in any debates."