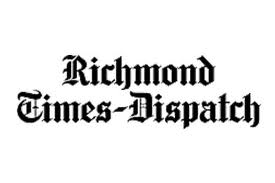 Stephen J. Farnsworth, a political scientist at the University of Mary Washington, likened the situation to the investigation into then-Gov. Bob McDonnell as his time in office was winding down.
"The McDonnell administration really went from a high point to its low point almost immediately as a result of the scandal," he said. "It's going to limit the administration's ability to do anything else."
Farnsworth said that, regardless of the outcome of the investigation, suspicion is likely to follow Jones.
"I think it's important to remember that the voters may not be as forgiving of alleged corruption as other political figures might be," he said. "You can see the anger and resentment of elites at every Donald Trump rally."