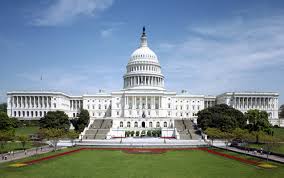 The emphasis on former president Trump, especially after the FBI raided the former president's Florida home to retrieve classified government documents, changes the dynamics of the 2022 midterm elections, said Stephen Farnsworth, professor of political science at the University of Mary Washington.
"The norm for a midterm election is that it is shaped by a generally more negative assessment of the incumbent president," he said. "The people most unhappy with the president generally are the most likely to turn out."
"What's different about 2022 is the conversation is not about just one president — it's about two," Farnsworth said.
New congressional districts add uncertainty to Virginia midterm elections (The Roanoke Times)