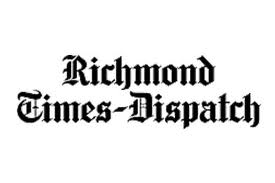 Opinion column
By William Wadsworth and Stephen J. Farnsworth
Donald Trump won the presidency last year in a campaign focused on his belief that free trade deals hurt American families more than they help. Last year, most Virginia Republicans bought that argument. Now they don't.
A University of Mary Washington survey last month of 1,000 Virginia adults found that 46 percent of Republicans are more likely to believe trade deals help "the financial situation of you and your family," while only 35 percent believe that such deals are mostly harmful.